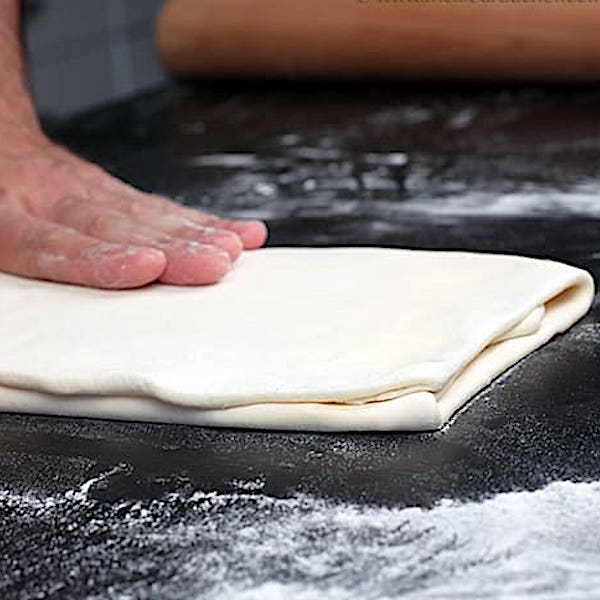 eye! Preparation time 48 hours from the moment you ask for it.
 The puff pastry is perfect for making desserts, empanadas, savory tartlets, vol au vent etc ... It is made with 100% butter.
Sold per kilo lRaw amino acid (ready to use) and on request 24 hours in advance.